Real Estate
Al Hussaini Investment Holding Co. owns and manages a stake-holding in below company/ companies;

Al Hussaini Real Estate Investments Co.- Dammam
The company focuses on buying and developing infrastructure services in big acreages. In addition to the construction of commercial malls, and residential & office buildings. Using and enhancing the expertise of our subsidiaries and affiliates has significantly contributed to creating new benchmarks of excellence in our company in the real estate market.
The company has successfully completed the development of prestigious projects throughout Saudi Arabia e.g. Al Taisser & Al Naseem off plans, and Arab Center in Jeddah, Al Safwa and Al Kairowan off plans, Al Shira'a Commercial & Residential Center, King Saud Commercial Center , Belle Vue Suits in Dammam, Al Rabyia Villas in Dhahran, Al Ghroob Villas in Riyadh and Al Nokhba Villas in Macca.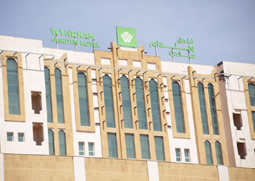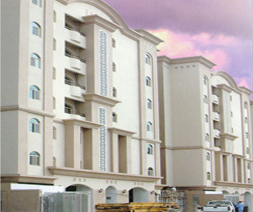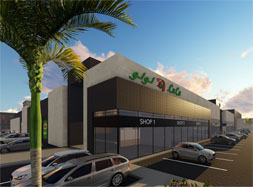 Tebyan Real Estate Development Company - Dubai
Tebyan Real Estate Development Co., one of the leading regional development companies in the Middle East, is an approved developer by Dubai Real Estate Developer Association. Tebyan Real Estate Development introduces new trends in the industry - particularly to the hotel & leisure business, and contributes the ideal opportunity to launch new projects, re-introduce existing ones, and interact with potential buyers, strategic investors and fellow developers.
The company has developed various projects including office & residential buildings, luxurious hotels & resorts; and commercial centers. The total investment portfolio in real estate in UAE projects has exceeded US$ 1 billion , including: Dubai Marina project, Tebyan Clarity Tower, Grand Belle Vue Furnished Apartments, Europa Green and the ownership of many plots in the "Down Town" area in Jabal Ali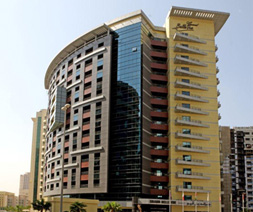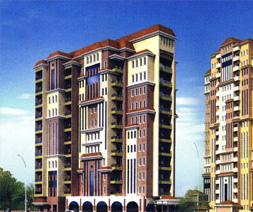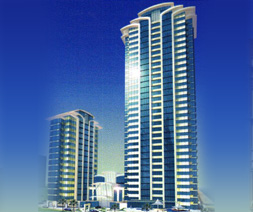 Osool Gulf Co. Muscat
Striving towards a key company objective and seeking out promising markets, the company has identified opportunities in real estate investment in Oman, as the Sultanate is witnessing major development in the infrastructures sector. In consequence, Osool Gulf was established in 2009 in the Sultanate of Oman, and since then, the company has seized many opportunities in real estate development.
Commencing 2009 the company entered into a long term lease agreement for a property in a prime location on Sultan Qaboos Road in Musqat. The company is currently developing this project to be a land mark commercial complex composing a shopping area, office building and luxurious hotel. In addition, Osool Gulf in co-operation with Oman Ministry of Tourism, are working on developing a huge leisure resort on 50000 m2 area in Al Daffah area. This development district is considered a premier tourist attraction area on the southern part of the Omani coast on the Arabian Sea famous for a being home for a very rare species of turtles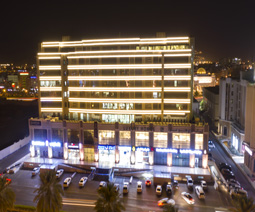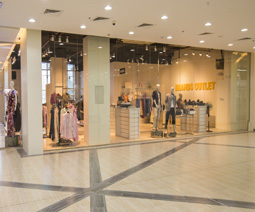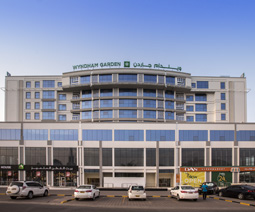 Tadawol Int'l Real Estate Marketing Co. Dammam
Tadawol Company was established in 2004 to bridge the gap in quality promotions and marketing of real estate projects. The company scope includes:
Marketing of land , residential & commercial complexes
Promoting real estate investment opportunities
Managing and operating commercial malls
Real estate asset assessment and price valuation
Selling and leasing residential units
Real estate auction
Tadawol is in process to enter into a strategic alliance with British giant 'SHERWOOD' to be able to operate in the burgeoning Saudi Arabia market and expand its reach to the Gulf and other Arab Countries. The company promotes and operates several developments including Al Shiraa City Center Complex, Al Shat'a and Al Manzomah Villas in Dammam, Al Rabyia Villas in Dhahran, Al Ghuroob Villas in Riyadh, Al Awaly Villas in Mecca, Al Taiseer off plan in Jeddah.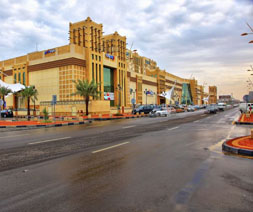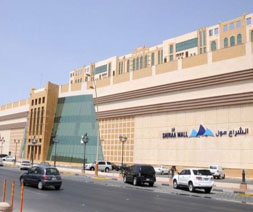 Ezhaar Real Estate Invest.& Development Co.-Jeddah
Ezhaar was established in 2006 in Jeddah for the purpose of entering into a partnership with another developer. An intention to acquire 3 million square meter land in Eastern Jeddah saw the construction of Al Za'ahara Residential City with a total estimated asset value of SR 3 Billion. Ezhaar developed the design and architectural concept design, and together with ERGA International Engineering and Consulting firm, they developed all infrastructure services. The highly successful project was sold upon completion.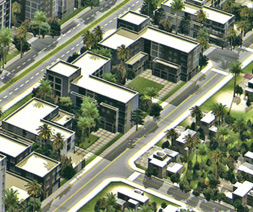 Mawten Real Estate Development Co.- Riyadh
Mawten Real Estate Company was established in 2007 as a closed joint stock company, to take advantage of the real estate boom in the Saudi Market, by employing strategic investment practices, and providing development services to a wide range of projects throughout the extended geographical zone, its expertise includes:
1. Real estate development
2. Real estate investment
3. Real estate services covering;
Enhancing management
Real estate Marketing
Financial structuring
Mawten has owned and developed many land mark projects such as Industrial Gate City, Bella Casa Complex, Mirage Grand Hotel in Riyadh and Al Ehsan Royal Hotel in Macca.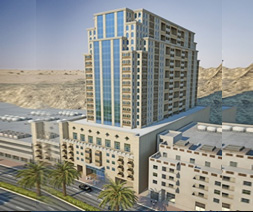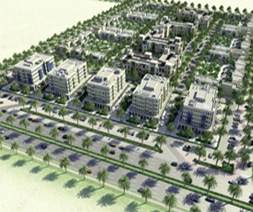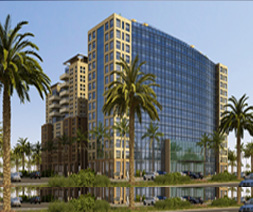 Al Hussaini & Al Yahaya Real Estate Co.- Dammam
In response to market demand in real estate and income diversification, Al Hussaini & Al Yahaya Investment Group established this company which is considered a pioneer in real estate sector; and has been at the cutting edge in real estate development; in the Kingdom. Established in 1961 in Dammam, the company has continued to build up its diversified portfolio in property investment which currently exceeds a billion Saudi Riyals in lands and buildings in prime locations, which generates a recurring and escalating income from leasing operations.
The company is concerned mainly with managing, marketing, developing, operating and maintaining the family properties in all the major cities of the Kingdom e.g.: Al Hussaini Commercial Center in Dammam, Al Olaya Hotel in Riyadh and Abha Commercial Mall in Abha.